Why do economists make economics sound so complicated and boring? When economics is reduced to a quantitative, value-free science, we let unhelpful assumptions about who we are as a species and our relationship with the planet go unquestioned and unchallenged. We relinquish control over how we organise our societies and meet our needs, to the so-called experts.
Empowering citizens to speak authoritatively about the economy is a prerequisite for democracy and a precondition for the good society.
I hope that my poem below — "What is Economics?" — will expand your view of what economics is, and encourage you to see yourself as a key part of sustainable and equitable economic systems change.
The more we democratise our thinking about economics, the more we democratise our economies.
Rethinking economics is subversive: it empowers us to see ourselves as economists actively contributing to the more sustainable and equitable economies we want right now. Are you ready for the challenge?
What is Economics?
Poem by Della Duncan
Economics is about our relationship with ourselves.
It is about how we use our time, what we do for leisure, our pace,
About our ratio of being to doing,
About our connection to our passions, our hobbies,
About that which we can call our own.
About our locus of control,
About our sense of self-worth,
About the rhythm of our days, our relationship to the seasons,
About how we introduce ourselves,
About the conditions of our past, the quality of our present, how we envision our future,
About our freedoms, our constraints,
About how we meet our needs,
About our role in society, our right livelihood, our mythopoetic identity.
Economics is about our relationship with each other,
It is about whether we see collaborators or competitors, separation or solidarity, interbeing or alienation,
About our level of trust,
About the integrity of our democracy,
About how we relate to power,
About how we manage our housework, our child rearing, our commons,
About how we care and get cared for, who we share with,
What we give and what we get, and how much we tell one another.
Economics is about our relationship with Earth,
It is about our connection to land, our bioregion, our watershed,
About our sense of belonging,
About we build and how we build it,
What and how we eat, where our food comes from, and what happens to our waste,
About whether we see the natural world as a supply house or sewer,
A battlefield or lover,
An animate being or our larger Self.
Economics has the ability to isolate, subjugate, unite, and empower.
It's myth and fact, crisis and opportunity, alive and lifeless, systemic and personal.
Economics is not simply the bottom line, the marketplace, the profit margin, or the banknote,
And it's not something outside of us.
Economics is value-ful, valuable, and here.
The views expressed in this post are those of the author and do not necessarily reflect the position of the Atlantic Fellows for Social and Economic Equity programme, the International Inequalities Institute, or the London School of Economics and Political Science.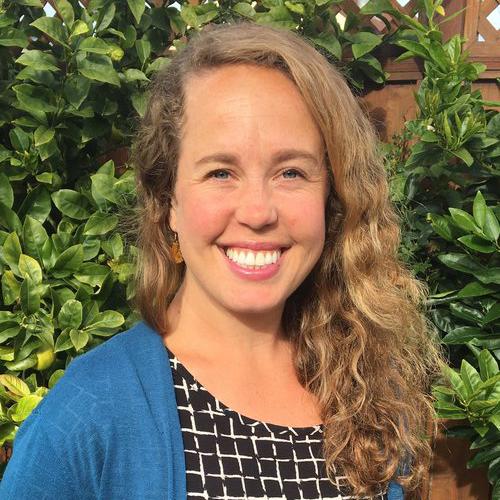 Della Duncan
Renegade Economist
Della Duncan is an Atlantic Fellow for Social and Economic Equity, a renegade economist and the Host and Producer of the Upstream Podcast, a podcast that challenges mainstream economic thinking through documentaries and conversations. She is interested in questioning and challenging mainstream economic ideology and contributing to systems change for a more equitable, sustainable and enlivened world.
View profile